8 Essential Items for Camping by the Sea
Views: 87 Author: Site Editor Publish Time: 2020-12-16 Origin: Site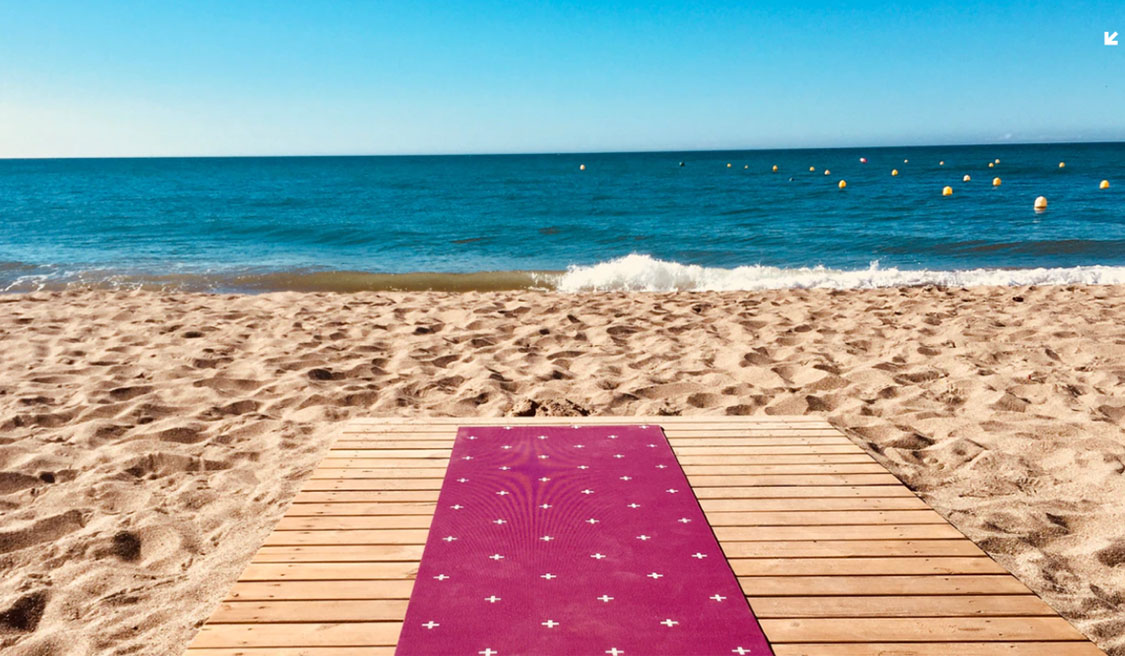 8 Essential Items for Camping by the Sea
In summer, many people will choose to go to the seaside to play, among which seaside camping is an indispensable and excellent activity. Besides the large beach mats for rest, baby swimsuits, swimming bikinis and short swim trunks for guys, what other things do parents need to prepare to pack up and go camping by the sea?
Tent
Due to the large tide and heavy dew at the seaside, it is recommended to use double-layer curtain with good waterproof performance. If only a single layer tent is around, it is best to have a waterproof outdoor mat that can improve moisture from the surface.
Sleeping Bag
When the temperature difference between day and night is large in the field, the temperature standard of sleeping bag in summer and autumn is 0~20℃. The envelope sleeping bag can be used as a quilt, especially suitable for camping at the seaside in June.
Waterproof Outdoor Mat
The waterproof mat should choose physical foaming products instead of chemical foaming products to avoid peculiar smell. If it is inflatable, it is recommended to use air pump or automatic inflation, which will be more soft and comfortable. It's no problem camping in the woods without a waterproof carpet protector mat, but it's still necessary to bring it to the seaside.
Camp Light
At night, you can choose battery lamp or steam lamp as lighting. But if it is a battery lamp, be sure to prepare enough spare batteries.
Swimwear And Sunscreen
To go camping by the sea, you need to prepare swim dresses, bikini sets, slippers, sunscreen and fixed tent equipment to prevent strong sea breeze. In case of extreme weather, nail the stake to the sea, tie the rope to the stake and put the life-saving ring on when the tide is high, so as to prevent you from being washed away by the sea.
Sunglasses
In the hot sun, sunglasses are necessary to protect eyes from strong sunlight. From the style point of view, we should choose the resin sports mirror which is light and not afraid of falling in order to be easy to carry. It's better to use the one with a belt on the leg of the glasses. From the color point of view, we should choose the dark brown and green mirror due to the strong sunlight at the seaside. Among them, the UV polarizer can prevent ultraviolet rays and filter out the clutter in the light, making the scene clearer.
Stove And Tableware
Although it takes a lot of things and complicated preparations, a picnic by the sea is a great pleasure. Gas stove, barbecue rack and other barbecue appliances are most suitable for seaside picnic. If it's a problem for you, you could choose to have a picnic on the beach with a small incubator and ready-made food. Don't forget to bring the picnic beach mat and take photos to share your tour on INS!
Wash And Rinse
A simple shower which is very popular on the Internet is very practical. In fact, it is a black water bag with a water outlet with 20 liters capacity. It will become hot water after being filled with seawater and buried in the sand for 2 hours, which is very convenient for children to shower in the sea. Of course, adults can also.