Don't Go to the Beach Without These Items
Views: 86 Author: Site Editor Publish Time: 2020-12-16 Origin: Site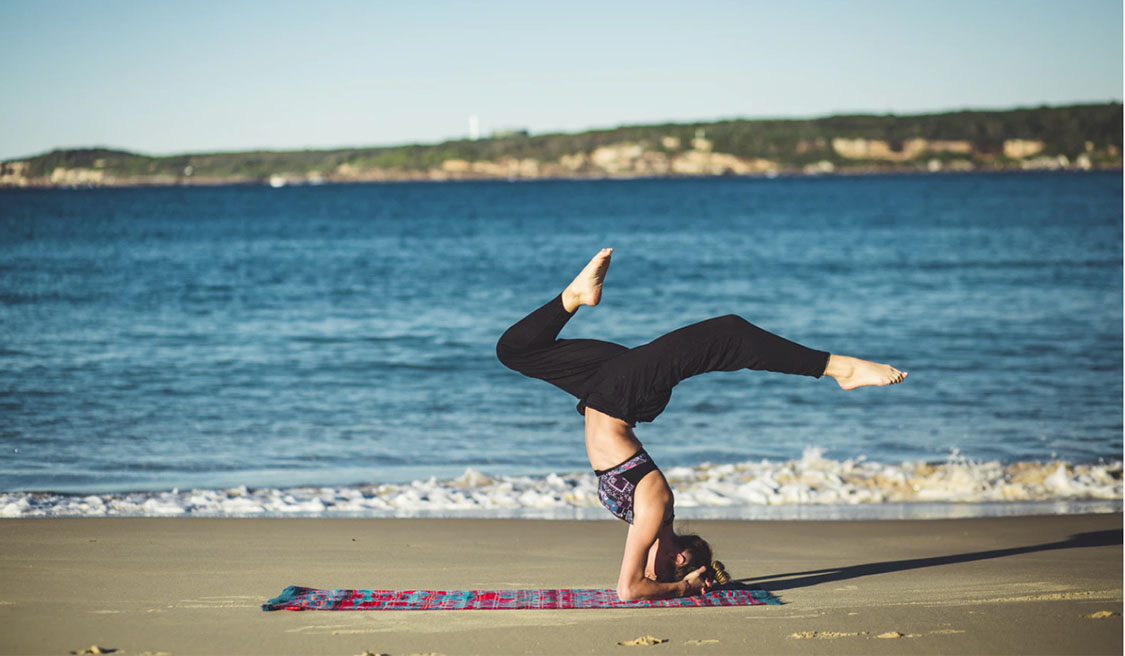 Don't Go to the Beach Without These Items
Are you ready to go to the beach in such a hot and humid summer? It's not enough to just bring sunglasses and sunscreen on the beach. You need to bring these three kinds of necessities.
Beach Towel
As the name suggests, beach towels are widely used on the beach. When you are tired playing on the beach, do you have the idea of lying down and enjoying the sunshine bath? The emergence of lightweight beach towel is to help people solve this problem, so that people can play at ease, lie on the cotton beach towel to rest when tired and enjoy the sunshine bath.
Now when you go to the seaside, you may find that many people are laying bed sheets instead of giant beach towels on the beach. In fact, you can use your bed sheet on the beach if you meet two conditions. On the one hand, you have to fix the four corners of the bed sheet with the help of four heavy objects; on the other hand, you should ensure that there is no troublemaker in this trip.
Clothing
Refreshing, concise and bright is the theme of seaside clothing, so it is necessary to prepare a suit of swimsuit equipment for yourself. When you're ready for your swimsuit skirt and fashion bikini, enjoy the salty sea breeze and the blue water!
Swimsuits: girls swimsuit or short swim trunks which are suitable for your body and color; Goggles and caps that match swimsuits very well; a colorful microfiber beach towel which can be used with or without sunscreen.
Daily clothes: seaside skirt, beach skirt; light and thin long sleeve shirt; easy matching suspenders and hot pants; light and casual sports shoes; changing underwear; practical backpack.
Daily Necessities
Face Sunscreen
Do you really need two kinds of sunscreen? Maybe not, but for those with acne or sensitive skin, it's safer to wear two different sunscreen. People who are prone to acne and smallpox should avoid using oily sunscreen, because this oily sunscreen will worsen acne. Compared with most chemical sunscreen, UV sunscreen is more refreshing.
Wet Towel
When you eat ice cream, your hands become sticky and stick to the sand; When you swim in the sea, you find that the mascara is gradually becoming eliminate gradually; When you touch some kind of unknown sticky stuff in the water, you will find a wet towel is "timely assistance" . Therefore, remember to bring some make-up wipes or antibacterial paper towels when you go to the beach next time, which is a good way to prevent you from having a long trek to find a crowded public toilet.
Hair Conditioner
Conditioner is very important to protect hair which is always forgotten. When one of your hair gets tangled in the sea, you can spray conditioner to protect your hair from being pulled. It is best to choose a conditioner with sun protection factor to effectively resist the sun's damage to hair.