How to Pick the Best Beach Towels ?
Views: 89 Author: Site Editor Publish Time: 2020-07-07 Origin: Site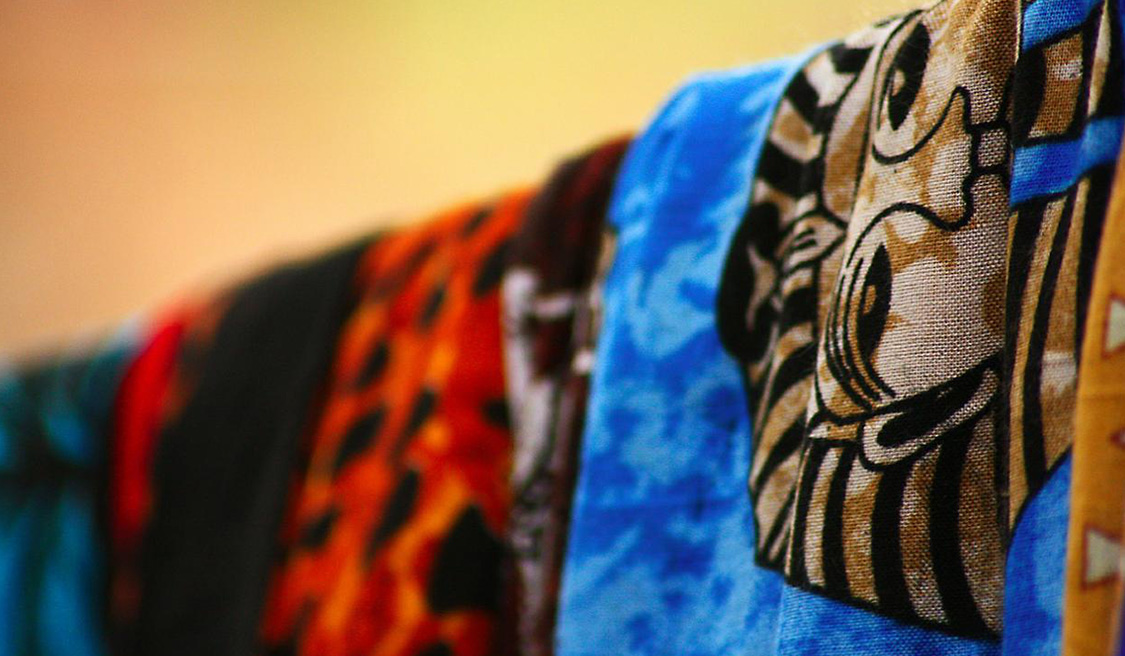 How to Pick the Best Beach Towels ?
When people choose to go to the beach, choosing a suitable towel becomes the first consideration. We usually choose between beach towels and bath towels. The main difference between beach towels and bath towels is the different water absorption capacity. People who go to the beach will choose a more absorbent beach towel, because they usually just go to the sun, leaning on a chair. Beach towels are designed to absorb more water, and are made of a special cotton blend, which is not easy to lighten or attract sand, which fully meets the needs of people going to the beach. In addition, we can also use some beach towels as towels.
Some cheap beach towels feel good on your pockets, but when we lie on a recliner or lie on the beach, it usually makes us very uncomfortable, because this cheap beach towel does not resist hot sand or a hard recliner. Therefore, we need to find some suitable and comfortable beach towels at reasonable prices, not necessarily very expensive ones. Reasonably priced styles are usually made of soft and absorbent classic cotton blends, which makes people more enjoyable on the beach than cheap beach towels. There are some more commonly used personalized beach towels that are very suitable for the needs of various people, such as: sun squad beach towel, men beach towel, fortnite beach towel and so on.
Generally speaking, thicker beach towels are better at absorbing water and resisting hot sand, but beach towels do not have to be thick to be comfortable. The extra-thick beach towels will take up a lot of space when packaging, increasing the burden that people carry on vacation. The ideal beach towels should be compact and foldable, and the towels are mostly made of Egyptian cotton or SUP hemp cotton and other blended yarns. Here I recommend a very suitable and suitable beach towel, microfiber beach towel. It meets the above-mentioned needs and is the best choice for people to choose beach towels when they go to the beach for a holiday.
When we go on vacation on the beach, the intimate contact with the beach will make you feel ecstatic and emotionally intoxicating, relax your body and mind, and get rid of the dull life shadow. Before walking on the beach, people will apply sunscreen in advance, lie on the lounge chairs, and enjoy the sun bathing. The manufacturers of beach towels will take into account the various needs of people and design various fashionable beach towel styles to arouse people's desire to purchase. People should consider different printing and fabric blending to find the beach towel that suits them best. When children go to the beach with their parents, choosing a suitable beach towel for them can make them have fun, while also protecting their skin from sunburn and hard sand. Kids hooded beach towel is a suitable towel for kids.
The latest lotus-printed beach towels are very eye-catching in design, with good visual effects, elegant and delicate design, and very attractive. It uses the bold color of navy blue and complements the intricate design in the light blue shade, adding a lot of charm to this beach towel. It tries to use the method of double color printing, so that the two-color code of the beach towel looks absolutely gorgeous and elegant, and it matches well with the individual personality. Its design is very simple, so that it can balance the bright and dark appearance depicted by these towels, and emit a bright pattern. Usually, these patterns of beach towels use bold and bright colors, have a very outgoing appearance, and show the wild side of your soul, but also make the wearer feel very comfortable and soft, water absorption and moisturizing ability are very good.
How to choose best travel beach towel in the dazzling towel market is a technical job. I hope you can choose the products you like.