How to Style up Swimming Trunks 2020?
Views: 100 Author: Site Editor Publish Time: 2020-09-16 Origin: Site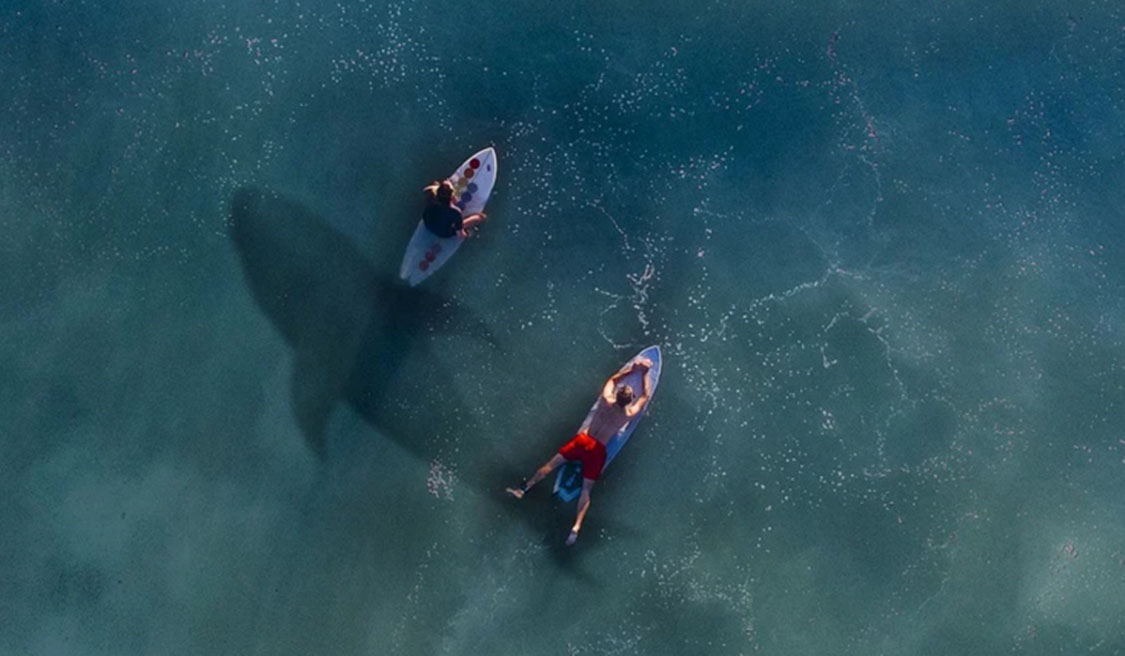 How to Style up Swimming Trunks 2020?
Swimming trunks are very popular in this season. Many men like to wear them very much. There are also swimming trunks for ladies. This kind of trunks will look very casual. Next, let's see how to match the short swim trunks.
1. How to Style up Swimming Trunks
(1) Surf Boy Style - with Vest
The bright color surfing swimming trunk matching with surfboard can become the focus of people on the coast. When a vest is chosen, pay attention to the size of the collar and cuffs. Do not let people have a sense of baggy underwear. Do not over feminize the shoulder belt because it is too thin.
(2) Simple and Casual Style - with Simple But Elegant T-shirt
Printed beach trunks with a heavy weight of plain T-shirt are sunny and stylish. This way of dressing can slightly beautify the body. If you put some weight recently, it is a good match.
(3) Style Resort Style - with Short Sleeve Shirt
Covering beach trunks with a short sleeve shirt, it is very handsome, showing the Italian beach style. But the printing and style of short sleeve shirt is very important. Do not choose bright big flowers or jump colors, or it will be like the uniform or service desk of a resort hotel.
2. Classic Matching of Swimming Trunks
(1) Matching Vest and T-shirt
On the beach, the best match for boys short swim trunks is vest and T-shirt. Printing style is very popular. Printing is a fashion element that can not be ignored in spring and summer men's wear. The matching items are mainly simple solid colors. If a mix and match style of printing is needed to be tried, pay attention to the contrast between strength and area.
(2)Matched with Shirt
It is okay to wear mens swim shorts with a shirt. At this time, wear sunglasses, sandals for the lower part of the body, and straw shoes for the fashionable ones. Of course, if it is not on holiday, but people go to work, it is okay to match suit style beach trunks with formal shirts or even suits (please automatically calculate the company's air conditioning energy). In short, dare to try.
(3) Other Accessories
Fashionable slippers and beach shoes are undoubtedly the necessary companion of beach wear. But if people play volleyball or do other sports on the beach, a pair of sports shoes that fit feet and are suitable for sand activities is undoubtedly the best choice. If people go to a party by the sea, wear a gentleman's hat, or a bracelet, it is a good way to avoid joining the sea of sameness.
3. What Attention Should Be Paid to When Matching Beach Trunks
(1) Do not be too fancy. Too fancy will make the beach trunks not show the desired effect of blue flowers with white background.
(2) Have a sharp contrast effect with blue, such as red, yellow, also green.
(3) Thirdly, and most importantly, the choice of styles is very particular. There are two kinds of short sleeve T-shirts. One is the one with shorter sleeves. The other is the one with longer sleeves. The T-shirt with shorter sleeves should be selected with beach trunks.
4. Why Are SwimmingTrunks Popular
If people go to the seaside just for the simple purposes of basking in the sun, looking at the scenery, stepping on the spoondrift, etc., a pair of beach trunks is enough.
Nowadays, most of mens short trunks also choose the light and thin type of fast drying and air permeability on the fabric. Although there are also buckle styles, most of them are drawstring elastic belt styles with mesh underpants inside. With these designs, they are not easy to be washed away by the sea water or into the sand.
Compared with swimsuits, swimming trunks have larger fabric area, more suitable for printing design and more fashionable sense, it can be worn during many kinds of sports such as swimming, surfing and beach volley, so it has become a key fashion item for men at the seaside.