How to Use Microfiber Towel for Curly Hair?
Views: 80 Author: Site Editor Publish Time: 2020-07-08 Origin: Site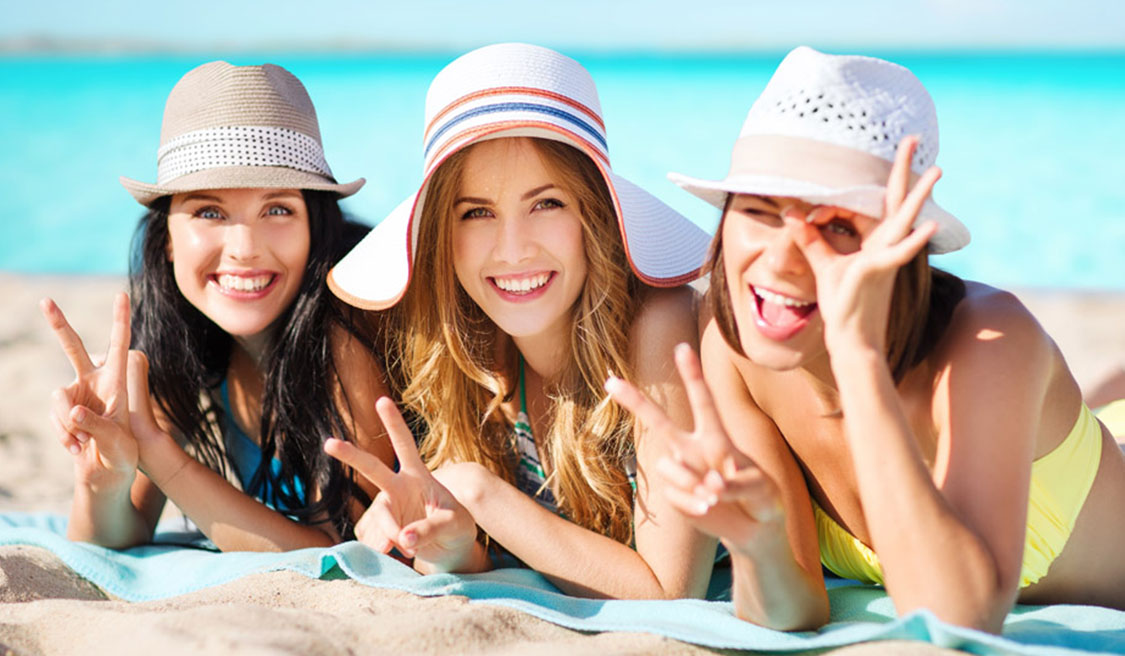 How to Use Microfiber Towel for Curly Hair?
Although curly hair looks beautiful, it is also a real trouble for some people, especially when it is taken care of and combed. So to get the beautiful curly hair, you need some items for example,microfiber towel for curly hair to protect your hair.
Cut the Hair after It's Dry
Before you cut your hair, first make sure it's dry. If your hair is wet, the barber may not be able to judge the length of your hair, which will cause damage to your hair, so it's better to dry your hair before you have a haircut.
Know What Kind of Curly Hair You Have
You have to know what kind of curly hair your hair is, so you can choose the right shampoo to avoid hurting your hair.
Limit the Use of Shampoo
It is recommended to apply shampoo only to the scalp. In this way, you can clean your hair and make it not too dry. When buying shampoos, you have to find products that are good for your hair. To do this, you can try different brands of shampoo until you find the best one for you.
Choose the Right Conditioner
If you have curly hair, you should use conditioner designed for curly hair. After washing your hair, apply conditioner on it to moisten your hair.
Don't Dry Your Hair with A Towel
Many people are used to using towel to dry their hair after washing, but it is not suitable for drying curly hair. While the traditional towel dries the curly hair, it also changes the shape of the curly hair, resulting in the curly hair becoming straight gradually. Therefore, it is best to use microfiber cloth or microfiber beach towel to dry curly hair. Because the fiber of microfiber is very thin and its specific surface area is large, there are a lot of small holes on the microfiber hand towel, which greatly improve the moisture absorption of the fabric, so that it can absorb and store more liquid such as oil and water. Therefore, microfiber can be used in the development of super absorbent products, such as super absorbent refills, super absorbent towels and other products.
It is because of the above characteristics of microfiber, the microfiber cleaning towel made of this kind of fiber can quickly absorb the moisture on curly hair, and will not cause damage to curly hair at the same time. So after washing curly hair, it's best to use microfiber body towel to dry curly hair.
Choose the Right Comb
Each type of hair requires a different comb. For curly hair, a wood comb is the best. It is not recommended to use brush with natural hair because it can destroy the shape of curly hair and curl it.
Untie Your Hair from Bottom to Top
To avoid hair tangles, it's best to untie it when it's wet. Be very careful when untying your hair, because it's more fragile when it's wet. For this reason, it is recommended to untie it with a rope, and the hair should be untied from the bottom to the top. This can remove knots on the hair without changing the shape of the curly hair.
Take Care of Your Hair When You Go to Bed
Whether it's straight hair or curly hair, it's possible that your hair curls, breaks and tangles when you are sleeping. A good way to prevent this is to change the pillowcase of the pillow and try to use the pillowcase made of silk.
Use Moisturizing Oil
Moisturizing oil is good for curly hair. You can apply a little moisturizer to your hair after you wash it, which will keep it moist and prevent it from branching.