Kids Beach Towels This Summer!
Views: 77 Author: Site Editor Publish Time: 2020-07-07 Origin: Site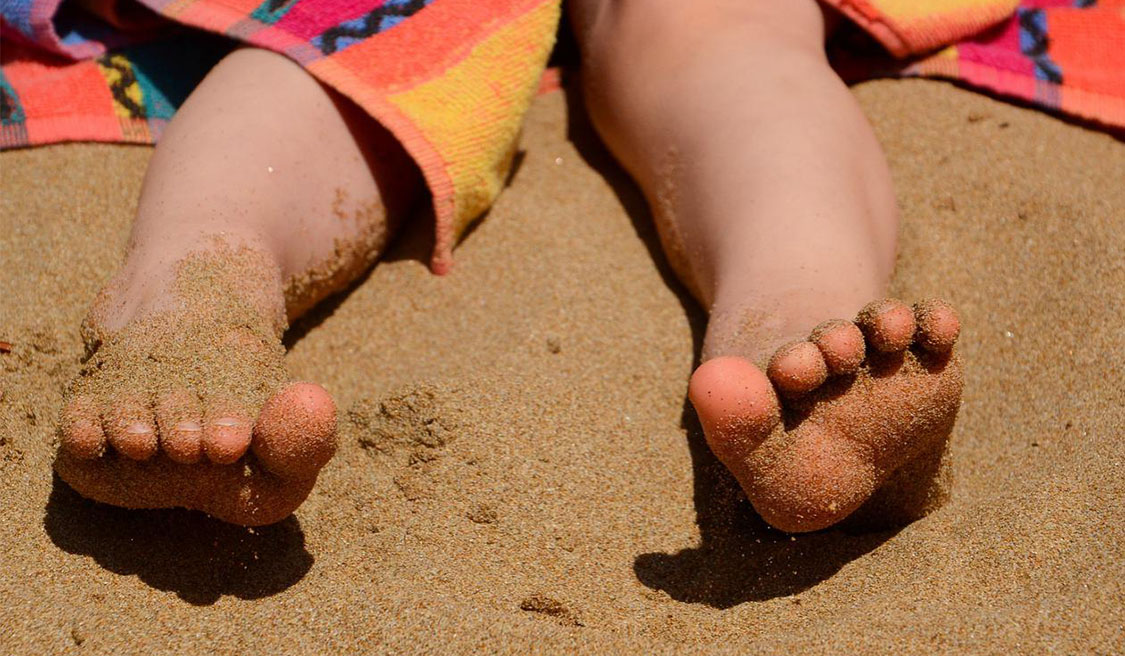 Kids Beach Towels This Summer!
If you are preparing for a perfect seaside holiday trip, in addition to bikinis, sunglasses, sandals, printed blouses and other necessary fashionable items, you also need an equally fashionable beach towel. Don't underestimate its charm! Beach towels with a sense of design and vivid colors can immediately enhance your style in vacation. Beach towels are an indispensable fashionable item in the seaside holiday trip.
In the summer, there are more and more people going to the beach. Generally speaking, when you go to the beach, you will bring a beach towel to use. And if you choose to travel with the whole family, you have to consider more at this time. If you want to take your kids to the beach, you'd better choose customized beach towels, which take up very little space and dry quickly. These brightly colored beach towels make children very conspicuous on the beach, so they will not be easily lost. These are the best beach towels, bright colors and interesting patterns to make your children happy.
For example, I recommend several beach towels with interesting and funny patterns that kids like. These are mainly little mermaid beach towel, lobster beach towel and personalized baby beach towel.
Precautions when buying beach towels for children
Before buying beach towels for children, you need to check the suitability of the towels.
The kids beach towel are lightweight and take up very little space in the swimming bag. This customized beach towel is one of the must-have items for learning swimming lessons or going to the beach with friends. These beach towels are not easily contaminated with residual sand. After a long day on the beach, they will become more tidy because they need to be shaken quickly and dried to be used again the next day.
Color variants
As we all know, children like different tones and patterns. If you browse the latest series of products from famous baby towel manufacturers on the Internet, you will find that most of these products use unique design solutions. A beach towel with children's favorite patterns or anime characters, children will be proud to carry it with them, and they will not be misplaced on the crowded beach. Beach towels in solid colors or with colorful patterns or bold stripes can be given to children as gifts. I prefer to buy lightweight beach towel and cotton beach towel which are portable easily and make kids feel softly.
Size of a beach towel
The thicker a beach towel is, the long-winded drying it is going to be. The specifications of beach towels are generally divided into large, medium and small. If the children's beach towel you want to buy is larger than the ordinary woven towel, please ask customer service before buying or check the specifications and dimensions of the towel on the picture page. Thick beach towels will generally allow your child to be wrapped more comfortably and have a better experience. A towel of about 100*150 cm will be suitable for children and adults, and will become the best beach must-have.
After buying best travel beach towels, sand proof beach mat and swimsuit, you can go to the beach with your family. Enjoy your summer!