Notes on Wearing Swimming Trunks
Views: 93 Author: Site Editor Publish Time: 2020-12-09 Origin: Site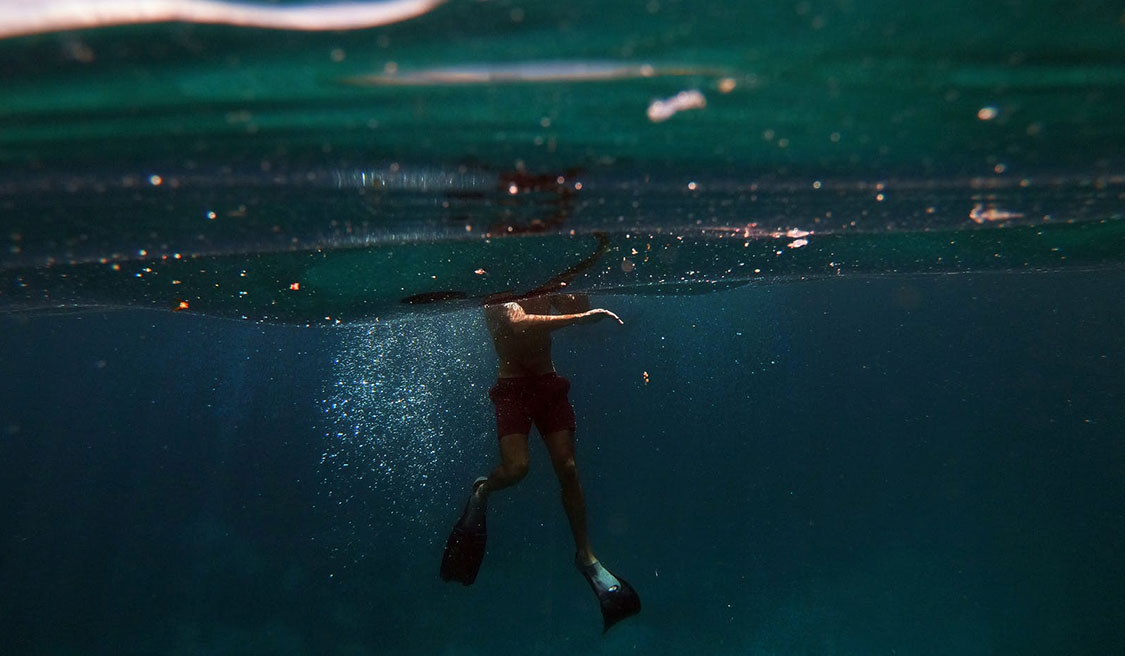 Notes on Wearing Swimming Trunks
Many people like to go swimming in the pool or by the sea in summer, which can eliminate the heat brought by the hot weather. For men, it's very important to match swimming trunks and tops. The following content introduces some practical and good-looking collocation schemes.
How to Choose Tops
Vest
When choosing a vest, pay attention to the size of the collar and cuffs. Don't choose a loose vest or a vest with too thin shoulder strap.
Short Sleeved Shirt
The printing and style of short sleeved shirt is very important. Don't pick a short sleeved shirt with a very bright color. It looks like a hotel uniform.
How to Match Swimming Trunks and Tops
Vest and T-shirt
Vest or T-shirt is a good match for short trunks. Vests and T-shirts with tropical plants are popular. In addition, in this year's spring and summer men's wear, printing is a fashion element that can not be ignored.
Shirt
Shirt is also a good match for swimming trunks. At this point, you can put on a pair of sunglasses, and then wear a pair of sandals or slippers. Of course, if you're not on holiday, but go to work, you can wear the mens trunk swimwear with suit style and a formal shirt or even a suit. As long as you dare to try, you can match a variety of styles of clothing.
Other Accessories
Fashionable slippers and beach shoes are undoubtedly the necessary equipment for boys short swim trunks. However, if you play volleyball or other sports on the beach, a pair of sneakers that fit your foot and are suitable for activities on the beach is undoubtedly the best choice. If you're going to a party by the sea, you can wear a hat or a good-looking bracelet, which will attract people's attention.
Precautions for Wearing Swimming Trunks
1. Don't choose the swim short set with too bright colors, which will affect the matching effect.
2. If you choose blue female swimming trunks, you can choose red or yellow tops, which can form a sharp color contrast.
3. There are generally two types of T-shirts, one with short sleeves and the other with slightly longer sleeves. When choosing a T-shirt, you should choose the one with short sleeves to match the boys short swim trunks. If you're wearing a long sleeved T-shirt and swimming trunks, it looks a little strange.
4. When choosing the swimming trunks, you need to choose the right size. If your swimming trunks are too big or too small, it will not only make you uncomfortable, but also affect your activities on the beach.
How to Maintain Swimming Trunks
1. Do not use hot water to clean trunks short. Because swimsuits are elastic, hot water will cause the swimsuits to lose their elasticity, and even cause the swimsuits to deform. So, just use cold water to clean the trunks.
2. Chlorine can damage swimwear. Most swimming pools are disinfected with chlorine containing disinfectants, so after swimming, you must wash your trunks with clear water as soon as possible to prevent them from being damaged by chlorine.
3. Please use a neutral detergent to clean the swimwear. Because acid or alkaline detergents will corrode the swimwear, resulting in a decrease in the elasticity of the swimwear.