Some Famous Brands of Swimming Trunks
Views: 91 Author: Site Editor Publish Time: 2020-12-23 Origin: Site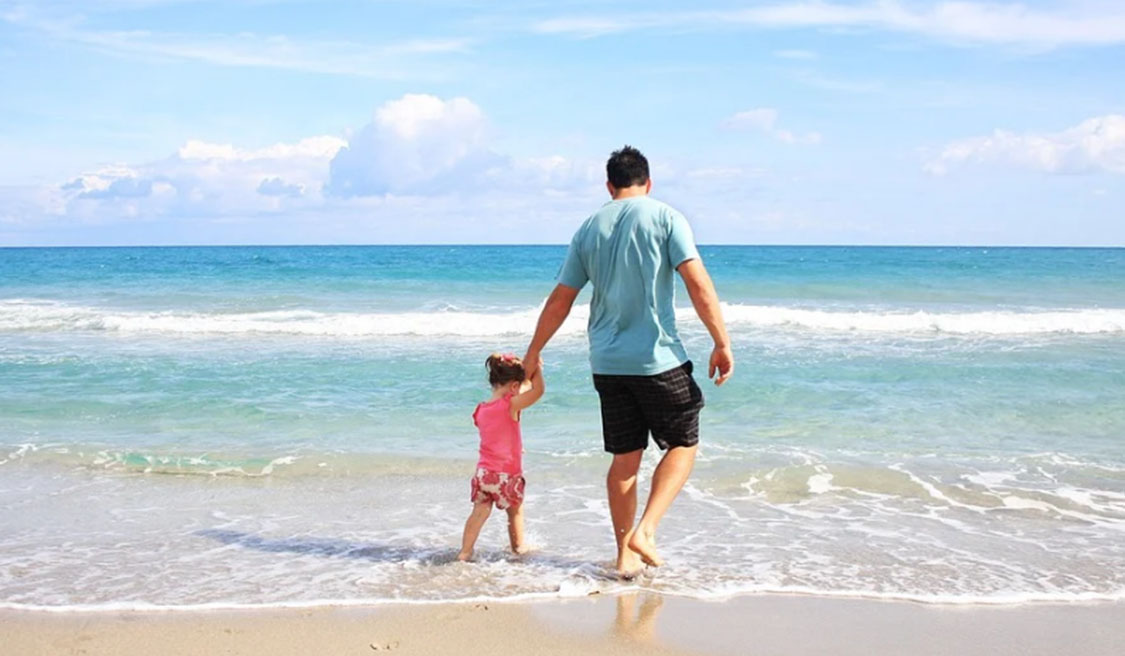 Some Famous Brands of Swimming Trunks
There are many brands of swimming trunks. Here some world famous brands will be introduced.
1. Brand Introduction of Swimming Trunks
(1)Renoma
Renoma is a brand established in France for decades. Its beach swimming trunks are deeply loved by consumers, no balling-up, no fading. The fabric is very smooth and delicate, with first-class workmanship and comfortable feeling. It is designed by a famous French designer and the design concept of light and shadow is adopted. Renoma has more extraordinary and refined temperament, which can be called perfect. In November 2010, he became the designated swimsuit sponsor of China National Swimming Team.
(2)Billabong
Billabong is an Australian extreme surfing leisure brand and the 20th brand of the global top 500. It was originally designed for people who like surfing on water. Imagine how authoritative its surfing beach trunks are. Bilabong has a professional designer. According to the characteristics of water sports, it adopts professional fast drying fabric, which is more fit to the body and more comfortable to wear. It has become the preferred authoritative brand for many consumers. Its color design is also very fashionable.
(3)Quiksilve
Quiksilve is also an Australian sports brand. It is well-known that Australia is a country surrounded by the sea, so the water sports is very excellent, and the brand of water sports is also very professional, which is popular with consumers.
(4)Brooks
The United States is regarded as a free and unrestrained country, the development of sports is very prosperous, and some sports brands are also internationally renowned. Since its establishment, the brand has won excellent reputation with its excellent quality, and it has been worn by many American presidents, which has virtually enhanced the influence of the brand, and has become a sports brand trusted by consumers. In many popular American dramas, the actors often wear it, and it is also the favorite of sports fashion industry.
2. Can Beach Trunks Go Straight into the Water
The swimming trunks of course can go straight into the water. Because the swimming trunks are made of chemical fiber fabric, which is easy to dry, so they can be launched into the water. Short swim trunks for guys are characterized by easy washing, quick drying, comfort and softness. It is very suitable for outdoor sports, home leisure, street fashion and other occasions, and is also accepted by more and more people, such as board short bathing suits, biker short swimsuit and volley swim short.
3. What Is the Function of Swimming Trunks Lining
The lining of swim shorts generally plays the following two roles.
(1) The lining is like a net, which can effectively prevent sand from entering the beach trunks when playing in the sea.
(2) When sweating, the swimming trunks will not stick to the skin to make people uncomfortable, so they will not affect the movement.
4. What to Wear in the swimming Trunks
(1) If only for leisure, not for swimming, then a cotton underpants for bottoming can only be worn, which is very convenient for activities, and the body is also elegant when in exercise. It is not disrespectful even for meeting friends, tea tasting and gathering for fun.
(2) If people go swimming, wear a pair of regular swimming bottoms inside. The waist length of the swimwear is 1.5 to 3 inches. Its main function is to reduce the resistance of athletes in the water, so as to improve the speed of swimming. The swimsuits are close to the body, which can reduce friction and water residue as much as possible. They will not fall off when surfing and diving, and they are easy to dry out when landing. And the beach trunks are more spacious. They will stick to the skin after touching the water, and they will often be washed away by the water when swimming. Therefore, it is not convenient to swim in the swimming trunks. The best way is to take off the swimming trunks when swimming, only swimming bottoms are worn. Then put on the boys short swim trunks after going out of the water.
Since we often touch the short beach shorts, it is good to know more details about it. For more information and products, please feel easy to contact us!