Tips of Buying Beach Towels
Views: 79 Author: Site Editor Publish Time: 2020-07-07 Origin: Site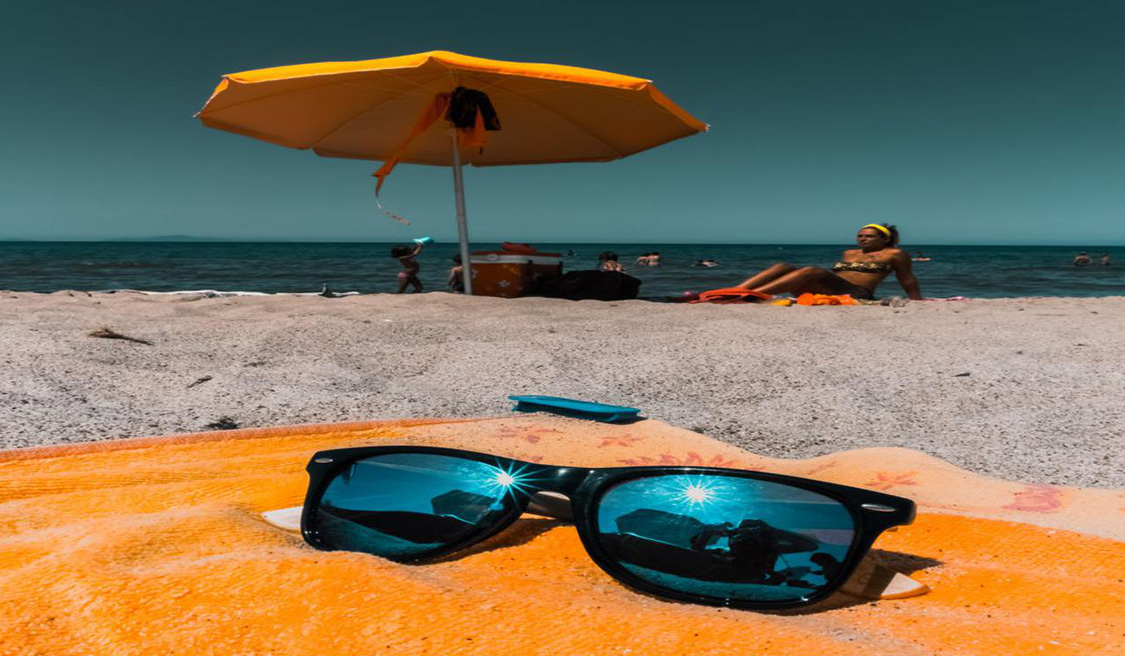 Tips of Buying Beach Towels
In spring or summer, people will take their family and friends to a beach vacation, so it is very important to choose a beach towel that suits you. Generally speaking, durability and softness are the main factors that determine the purchase of travel beach towels by many people. When choosing beach towels, the external aesthetic effect should not be the only consideration when buying, because beach vacation is not just about catering to the fashionable beach vacation atmosphere. When buying summer beach towel that best suits your needs, you need to pay attention to the following factors.
Size
The ideal beach towel size should be large enough to cover your body. But remember not to be too long. Towels that are too long can easily fall to the ground and will soon become dirty. The size that allows you to lie down without falling on the beach is ideal. The towel should be large enough to be wrapped around your waist or placed on the car when driving home. A small beach towel can be used to wipe off the sand on the hands or feet.
Water absorption
The water absorption rate is very easy for any towel, but if the beach towel can not absorb a lot of water, it will have no effect and waste money. Choose the beach towel of cotton and terry blended fabric is a better choice, this cotton beach towel has good absorption.
Volume
Thin and thick beach towels are a good choice because they are easier to pack in beach bags without taking up too much space. Most beach trips, especially young people, are planned out of impulse, so time is precious. And the heavy and bulky beach towels, people will waste a lot of time packing it, which is undoubtedly a nightmare. Thin beach towels can also make the sand off the towel without sticking too much dirt.
Price
When buying the right beach towels, money does matter. We may cause ourselves to choose a cheap beach towel because of the problem of money. Such a beach towel cannot bring you a comfortable feeling. Towels under $10 will not be used for long, and their wear will be very serious. We have to make a second purchase, so this option is not cost-effective. Buy high-quality beach towels, but don't be too extravagant. Reasonable prices and suitable materials will bring you a feeling of good quality and low price.
Design
Obviously, among young people, especially women, the design of ladies beach towels is a consideration when buying. Going to the beach for a vacation is a way of life for most people. If you go to the beach with plain and ordinary towels, it will make you feel psychologically frustrated. Choosing beautiful and fashionable beach towels can exude a perfect summer atmosphere, and will also attract the attention of others, making you feel concerned, with a sense of pride and superiority. Personally, I like beach towels with animal patterns, such as mermaid beach towel and unicorn beach towel. These personalized beach towels are preferably quick-drying.