What Materials Are Used in Men's Swimming Trunks?
Views: 83 Author: Site Editor Publish Time: 2020-12-23 Origin: Site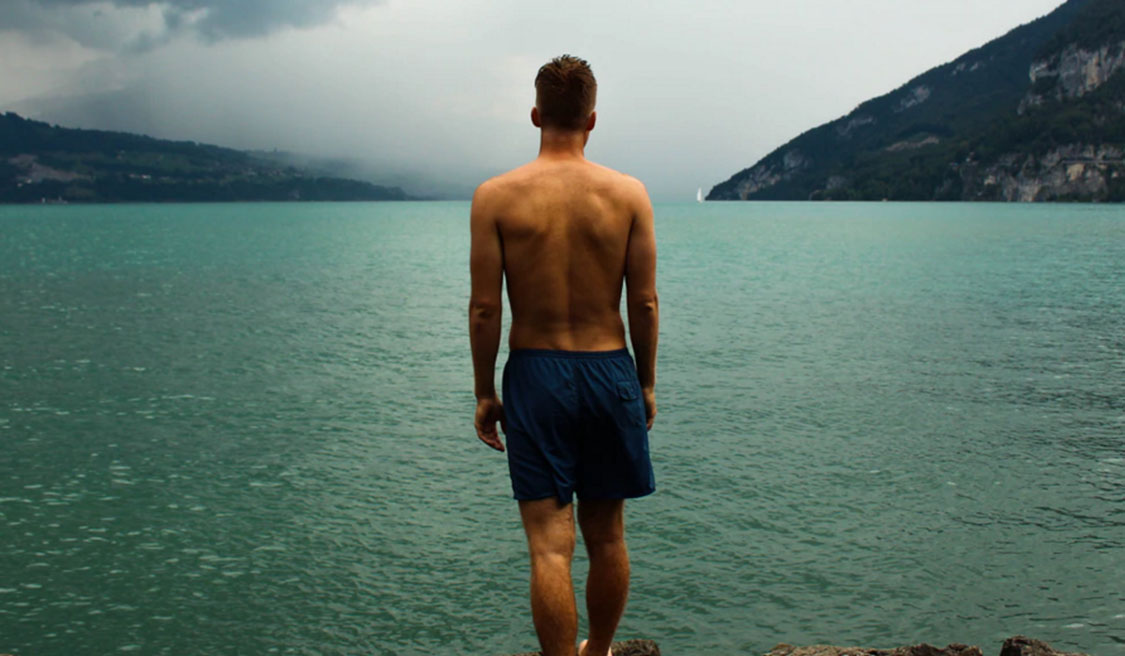 What Materials Are Used in Men's Swimming Trunks?
When it comes to swimsuits, girls must bring bikini. Besides but for boys, mens short trunks are more suitable for beach.
1. Brief Development History of Beach Shorts
As early as 1800, people began to flock to the seaside for fun, when swimsuits began to appear. By the end of the 19th century, British men were required to wear trousers and sleeved tops (similar to T-shirts) for bathing in public. By the 1930s, men short bathing suit gradually appeared.
By the 1970s, it was the hippies' time. Young people like to wear swimming trunks with bright colors very much. In the 1990s, baggy shorts, which were longer and wider than swimsuits, became popular in the United States, almost becoming a must-have item for every man at that time. There was no difference between the shorts at that time and today's beach shorts. They were loose and colorful, and the pattern is mainly printed.
2. Fabric of Beach Shorts
Swimming trunks, simply speaking, are loose and light tied closed front shorts, which are suitable for beach play in summer. Compared with many leisure shorts and sports shorts of the same design, there are differences between beach shorts and them. The main difference lies in the swim trunk fabric. Different from the common cotton leisure shorts, the beach shorts will definitely get wet in the sea water, so there is a requirement of being light and thin, and it can not have a sense of falling when wet in the water.
There are three kinds of fabrics for trunks short on the market, i.e. velvet woven fabric, chemical fiber fabric and blended fabric.
(1) Velvet Woven Fabric
It has the advantages of easy warmth, soft fit, moisture absorption and good air permeability. Its disadvantage is easy to shrink and wrinkle, and its appearance is not neat and beautiful. It must be ironed frequently when wearing.
(2) Chemical Fiber Fabric
Chemical fabrics is the abbreviation of chemical fiber fabric. It is a fiber textile made of high molecular compound. Generally, it can be divided into two categories, artificial fiber and synthetic fiber. Their common advantages are bright color, soft texture, hanging stiff and smooth, smooth and comfortable. Their disadvantages are wear resistance, heat resistance, moisture absorption, poor permeability, easy to deform in case of heat, easy to generate static electricity. It can be made into all kinds of clothing. At the early stage of development, chemical fiber has three advantages. First, it is strong and durable. Second, it is easy to be taken care of and has the characteristics of wrinkle resistance and iron free. Third, it can be industrialized and large-scale production, rather than occupying the land like natural fiber, which is time-consuming and laborious, with limited output.
(3) Blended Fabric
Blended fabric is a kind of fabric made by mixing natural fiber and chemical fiber according to a certain proportion, which can be used to make various kinds of clothing. Its advantage is that it not only absorbs the advantages of cotton, hemp, silk, wool and chemical fiber, but also avoids their disadvantages as much as possible, and is relatively cheap in value, so it is very popular. Most of the board short bathing suits on the market are made of this kind of fabric, which has the characteristics of stiff and smooth, easy to wear, light and comfortable.
When purchasing, pay attention to the fabric of beach swimming trunks according to your own requirements.