Why Are Microfiber Towels So Popular?
Views: 88 Author: Site Editor Publish Time: 2020-06-30 Origin: Site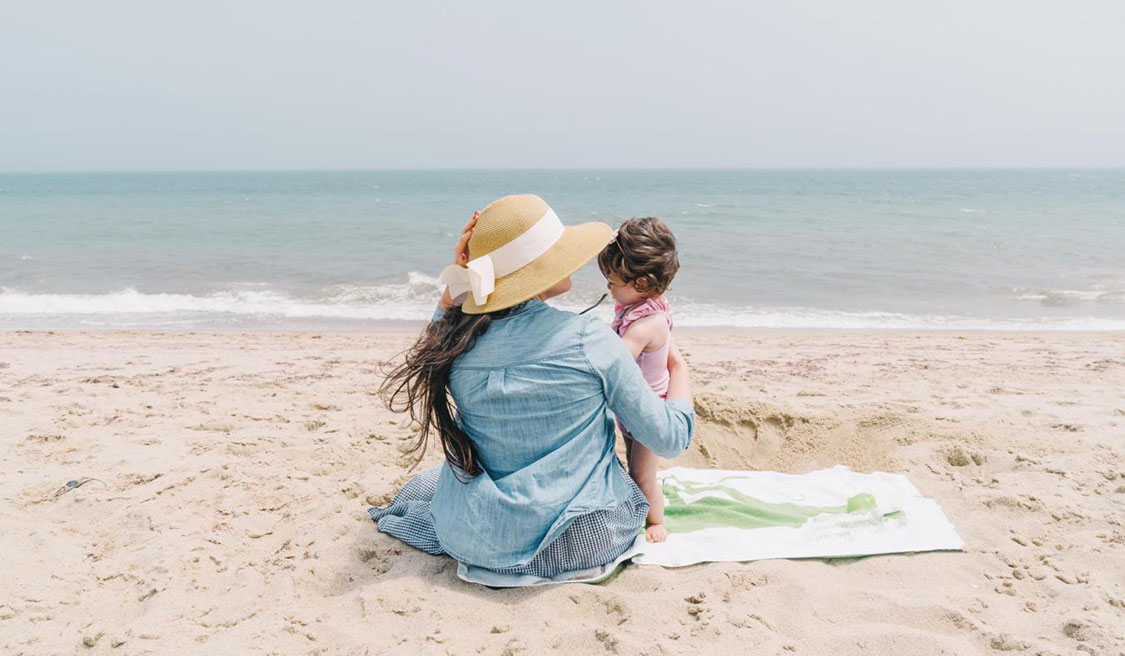 Why Are Microfiber Towels So Popular?
Microfiber towel is also called absorbent towel, nano towel, microfiber towel and disinfecting towel. It is a necessary product for home life, widely used in personal bathroom, utensils scrubbing, beauty and other industries. In particular, people who are allergic to chemicals or allergies will like microfiber cleaning towels very much. Because they do not need to use any chemicals when wiping.
1. Characteristics of Fiber Towel
High water absorption, strong decontamination, no depilation, long life, easy to wash
2. Working Principle of Fiber Towel
The superfine fibre of microfiber cleaning cloth can absorb 7 times of its own weight of dust, particles and liquid. Each filament is only 1 / 200 of the hair. This is why microfiber has super cleaning ability. The space between the filaments can absorb dust, oil stains and dirt until they are washed away with water, soap and detergent. The space can also absorb a lot of water, so the microfiber has a strong water absorption. And because it is only kept in the space, it can be dried quickly, so it can effectively prevent the growth of bacteria.
3. Raw Materials for Fiber Towel Production
Under normal circumstances, the most suitable raw material for the production of microfiber wipes is 8:2 of polyester and nylon. All microfiber towels sold are produced with 80% polyester and 20% nylon. Some dishonest businesses pretend the pure polyester towel as the microfiber towel, which can greatly reduce the cost. It is the reason why the market is full of one or two yuan cheap towels, but this cheap towel does not absorb water or does not absorb water after several times of washing, so it can not be used as a hairdressing towel at all.
4. Grammage of Fiber Towel
There are many grammages of microfiber rags, generally 250g/m2, 280g/m2, 300g/m2 and 350g/m2. It refers to the weight of cloth per square meter. It can be simply understood that the higher the grammage is, the greater the weight of a single towel will be, and the heavier the corresponding towel will be. Thus the better it feels, then the more expensive the price will be.
5. Binding of Fiber Towel
Towel edging strip is an auxiliary material for towel edge binding. At present, there are mainly non-woven binding strips, mesh binding strips and polyester twill binding strips in the market. Towel edge strips can be divided into inner edge strips and outer edge strips. The non-woven binding strip and the mesh binding strip are the inner binding strip, and the polyester twill binding strip is the outer binding strip. The specification of towel inner edge binding strip is generally 0.8cm-1.2cm, which has higher requirements for edge binding machine and edge binding cylinder. It can be made by manufacturers in coastal areas. The cost of non-woven edge binding strip is very low, which is an ideal auxiliary material for fiber towel inner edge binding. The cost of mesh edging strip is higher, which is generally applied for the inner edging of high-grade weft knitted towel. Polyester twill edging strip is mainly utilized for children's napkin edging, which is usually wrapped by platform wagon.
6. Cleaning Method of Fiber Towel
It can be washed with washing machine and detergent or with warm water and detergent by hands. Rinse thoroughly with water after washing. Do not use bleach and softener. Do not wash or dry with other clothes in washing machine. Dry in air or medium low temperature. Do not iron or expose.
7. Precautions for Fiber Towel
(1) When cleaning furniture, household appliances, kitchenware, sanitary ware, floor, leather shoes and clothes, wet towel should be used instead of dry towel, because dry towel is not easy to clean after it is soiled.
(2) Towel with dirty or stick tea (dye) must be cleaned in time. It can not wait half a day or even a day to clean up.
(3) Dishwashing towel can not be used to wash the iron pot, especially the rusty iron pot. The rust on the iron pot will be absorbed by the towel, which is not easy to be cleaned up.
(4) Do not iron towels with iron. Do not touch hot water above 60 ℃.
(5) It can not be washed in the washing machine with other clothes, because the towel has too strong adsorption. If they are washed together, it will stick a lot of hair and dirt. Bleach and softener can not be used to wash towels.
In general, microfiber cleaning towels can be reused and very durable. After it is used each time, as long as the towel is put into clean water for washing, it can recover as new as before. As long as it is paid attention to maintenance at ordinary times, quickie microfiber towels are very convenient and easy to use. We provide you with microfiber beach towel blanket which can be used when you go to beach for swimming. If you are interested, welcome to contact us!